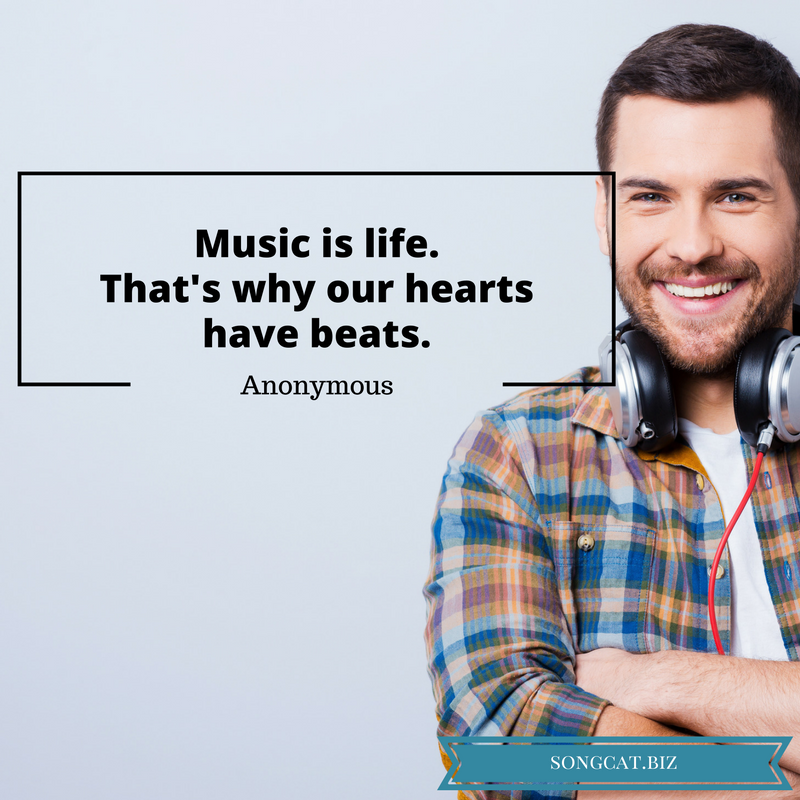 The SongCat Team
Get our top musical content in your inbox
Just like over 1,500 other musicians and writers.
You can opt out any time.
You should receive an
automatic welcome email –
if not already subscribed.
Oops! Something went wrong while submitting the form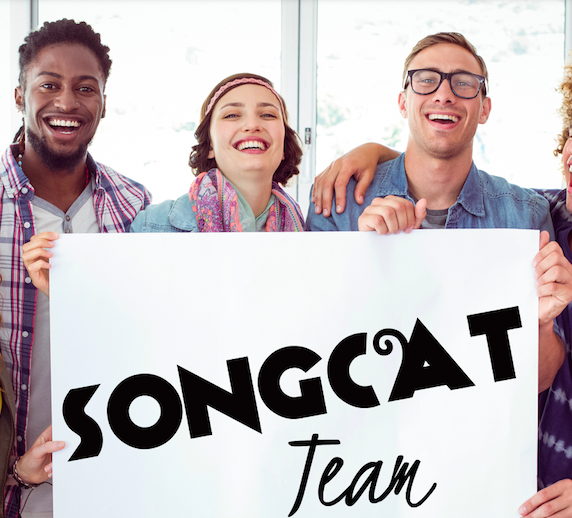 About the Author
The SongCat Team
We believe in supporting artists of all levels of their musical journey, from the 40-year music business veteran, to the burgeoning songwriter who are looking to polish their craft. We also believe that creating professional, high quality, and expertly mixed recordings shouldn't be limited to high budget record deals.