The ongoing debate, as it relates to the use of drugs by songwriters and other creative minds to boost the quality of their work, doesn't seem to be slowing down any time soon. On one side, there have been many songwriters, musicians and other artists who claim to have taken their craft to another level while under the influence, but on the other hand, science has placed a question mark on what really happens.
Among the issues that have been raised by leading experts on the topic is the question of whether drugs such as LSD, Ecstasy, Marijuana and Heroin actually boost creativity or increase imagination. Well, while there have been numerous studies conducted on the topic over the years, hardly any have been able to say definitively which is true.
Imagination Vs Creativity
While imagination and creativity are important to the songwriting process, they are two different things. For starters, it is possible for you to be imaginative and not creative because thinking about something won't simply bring it to life. Imagination is basically having thoughts, whether they are about people, objects, ideas, or situations, and they may or may not include the thinker. Creativity, on the other hand, is using imaginative thoughts to actually produce or create something meaningful and real. That is where the debate stems from.
Experts such as Dr. Alain Dagher, a neurologist, and Harvard's Dr. Alice Flaherty, who has done research on writer's block, believe that while drugs and alcohol use may stimulate deep thinking and imagination, they don't necessarily lead to an increase in creativity. In addition, drugs have proven to be harmful to many, with the Center of Disease Control (CDC) reporting that over 100 people die on a daily basis in the U.S. from drug overdose and more than 6,700 have to get emergency treatment for misuse and abuse.
The affected include songwriters and musicians, many of whom have paid the ultimate price. Jeff Buckley, Elvis Presley, Ike Turner, Jimi Hendrix, Sid Vicious of the Sex Pistols, and Hillel Slovak of The Red Hot Chili Peppers, are just a few of music's finest who have all met their demise through drug overdoses.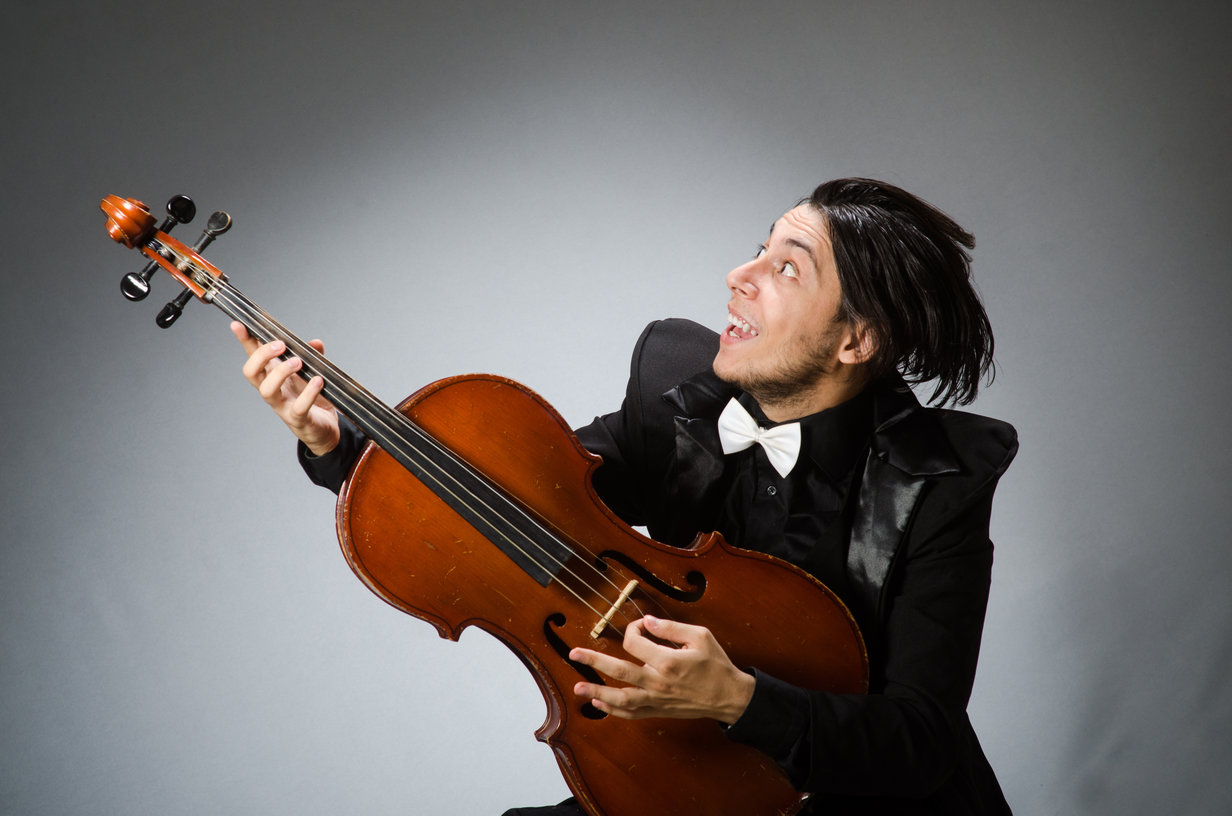 In spite of the damning numbers, there are still many people within the creative industry, ranging from songwriters to movie actors, who still hold on to the notion that substance use helps them to be more creative. According to the experts, the reason for this is the altered effect that the different chemicals in many of these drugs have on the brain.
Heroin, for instance, raises dopamine levels in the brain, which not only induces feelings of pleasure but allows the user to be more relaxed, which may lead to more imaginative thoughts. Marijuana is also well-known to promote what is referred to as divergent thinking, which is critical to the creative process, but doesn't equate to creativity unless that kind of thinking leads to something being created.
The debate is expected to continue as more songwriters and musicians lean towards drugs to cope, whether due to heightened stress or writer's block. Considering the addictive and life-threatening risks presented from drug use, maybe the real question should be whether it's worth it.