The seasons have changed and we're already looking towards the second half of 2016. Perfect time for a giveaway to all our songwriter friends out there. ------> Click here to claim your free gift.
How has the songwriting journey been for you so far by the way? Inspiration is everywhere, just ask our friend Anders from Albany, New York.
Anders sent us a tearjerker of a message last week about his most recent song inspiration. His daughter was getting married for the first time and he couldn't help but to write a song about his memories with her as a child when he used to take her fishing.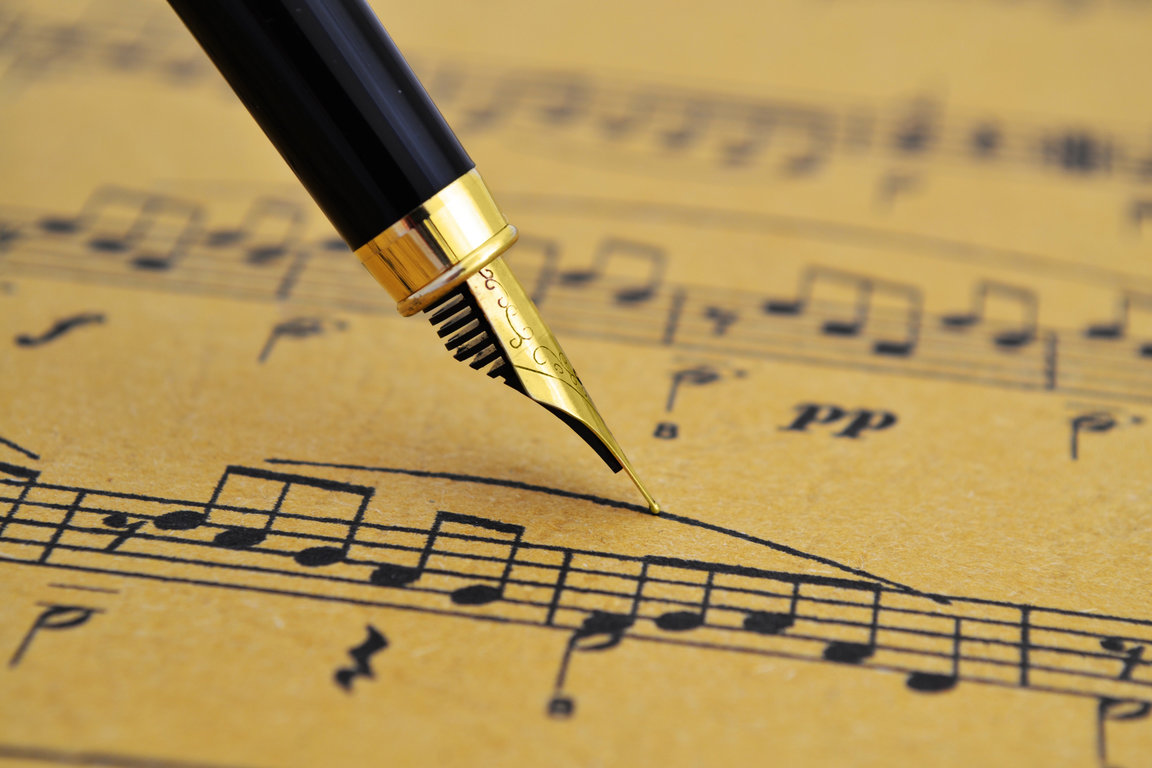 Whatever is going on with you, we bet you can find good song inspirations somewhere in there (some of the best songs that have ever been penned have been about family and friends). Our free eBook can also help you find the inspiration you need to write your next masterpiece. Not only that, it is filled with valuable information that you can use to enhance your skills and create even better songs.
We want you to become the songwriter you were always destined to be – a great one. That's why we are giving away this eBook. All you have to do is click on this link and a copy of this informative eBook is yours.
Go ahead and grab your copy now. We can't wait to hear the songs you come up with! Talk soon, songbirds.