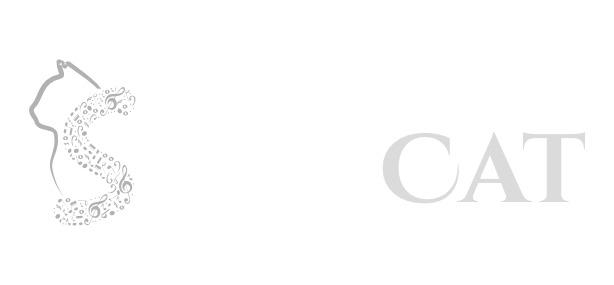 Being a songwriter is already hard work, wouldn't you agree? It certainly doesn't help that accessing valuable information often feels like pulling teeth. Not to mention how difficult it is to find good deals and songwriting resources that actually make sense and won't try to get you to spend money that you don't have.
If you're like most modern songwriters, you're probably always on the lookout for:

• Competent learning resources to help you improve your craft
• High quality music production that don't cost an arm and a leg
• Affordable platforms to showcase your work to a wide audience
• Legit songwriting contests that help propel you into the spotlight
• Music industry happenings, news and trends
• Great deals and offers on all things music
Finding all of these in one place would be a dream come­ true. We have found a way to get all that and more to you and you don't even have to pay for it. You can thank us later; for now, all you need to do is to enter your email address.
Thank you! Your submission has been received!
Oops! Something went wrong while submitting the form